While we often have a central theme for a whisky tasting, either the cask aging, region, country etc. some thing to tie everything together, for this tasting our gauger wanted us to compare whiskies we wouldn't normally try in a side by side tasting.
The result was quite interesting as every dram was different, right down to the last.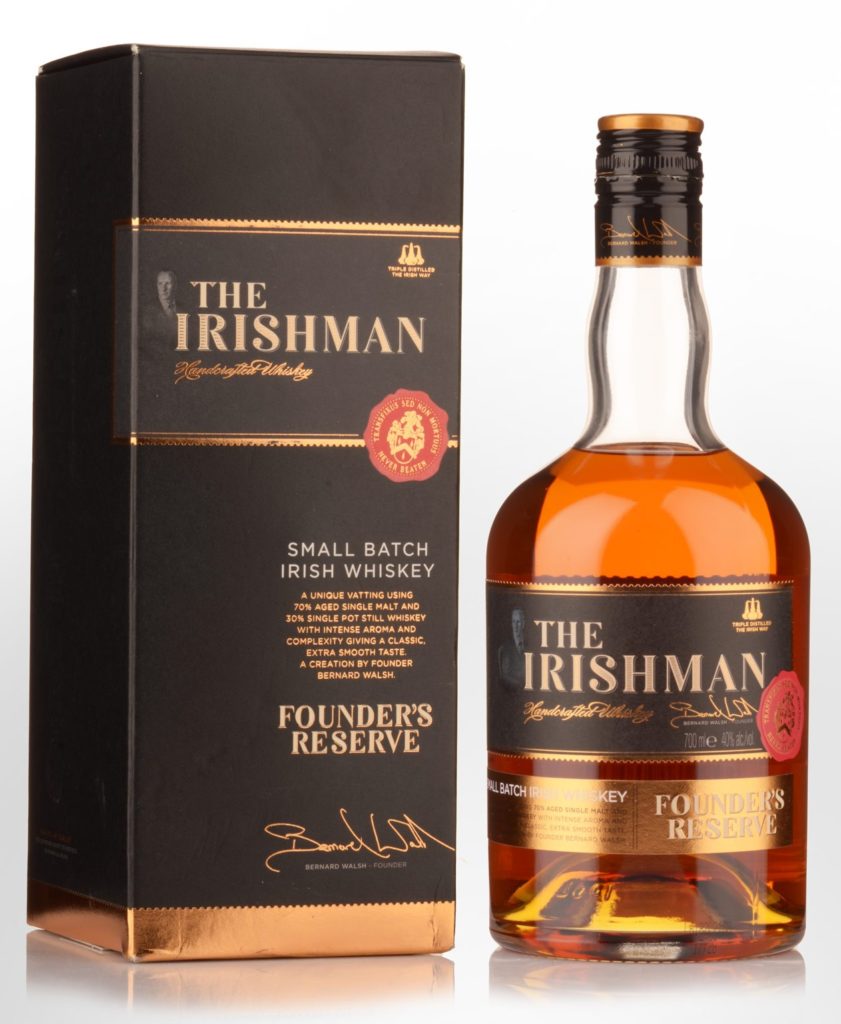 Found to be very smooth (typically Irish) yet surprisingly flavoursome, many considered this to be an easy drinking whisky with a medium flavour profile. With sweet characteristics and a grain flavour, some thought it tasted similar to bourbon.
A good starting point for the night, it scored an average 7 out of 10.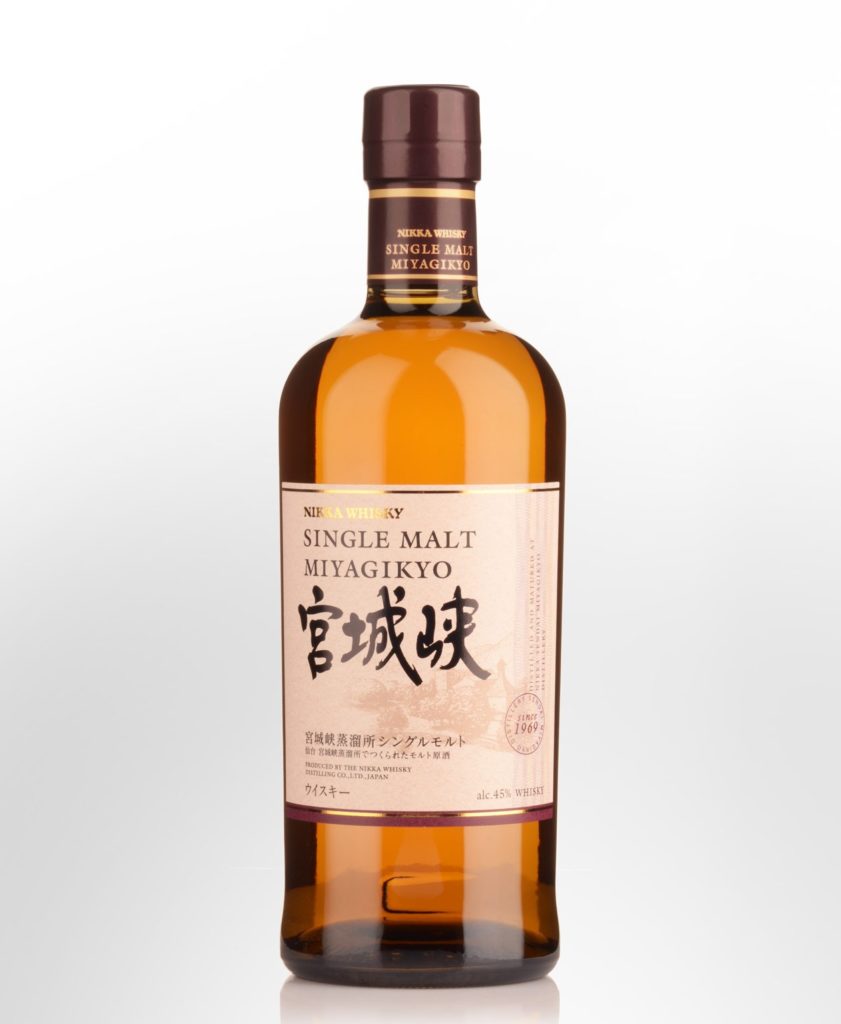 Japanese whiskies have become quite popular in Australia, though lately they've been overpriced. We were fortunate that our Gauger was able to bring this one back from a recent holiday in Japan.
It had a rather floral nose to begin, with light flavours on the palate. At 45%, many thought it tasted stronger than it actually is, even with a tiny bit of smokiness hidden within. There were a few who considered the flavour profile to be a little flat without much tail, but in general, it was well received.
It also scored an average 7 out of 10.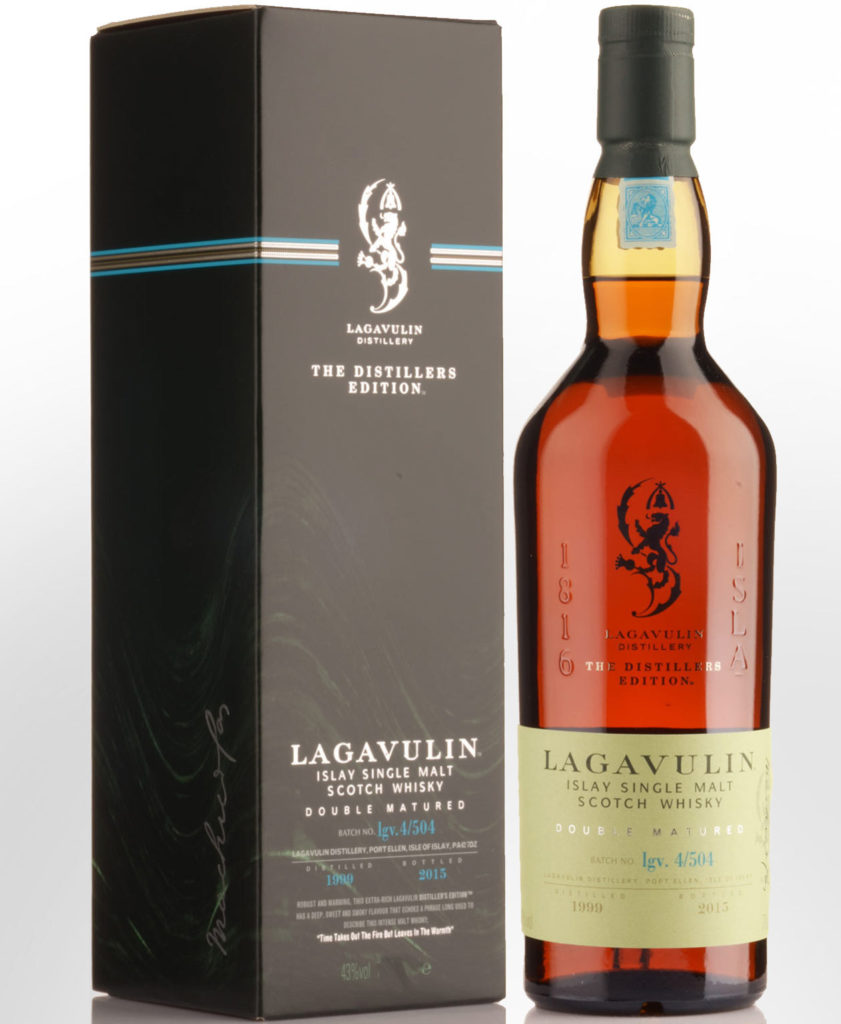 Flipping the palate to a renowned robust Scottish dram, this Lagavulin was considered by many as the best drop of the night. It had incredibly balanced, smooth flavours with the traditional Islay smokiness but not the abrupt hit to the senses. Overall, a very sophisticated peat.
A hit with an average score of 8.9 out of 10. There was even a score of a perfect 10 given.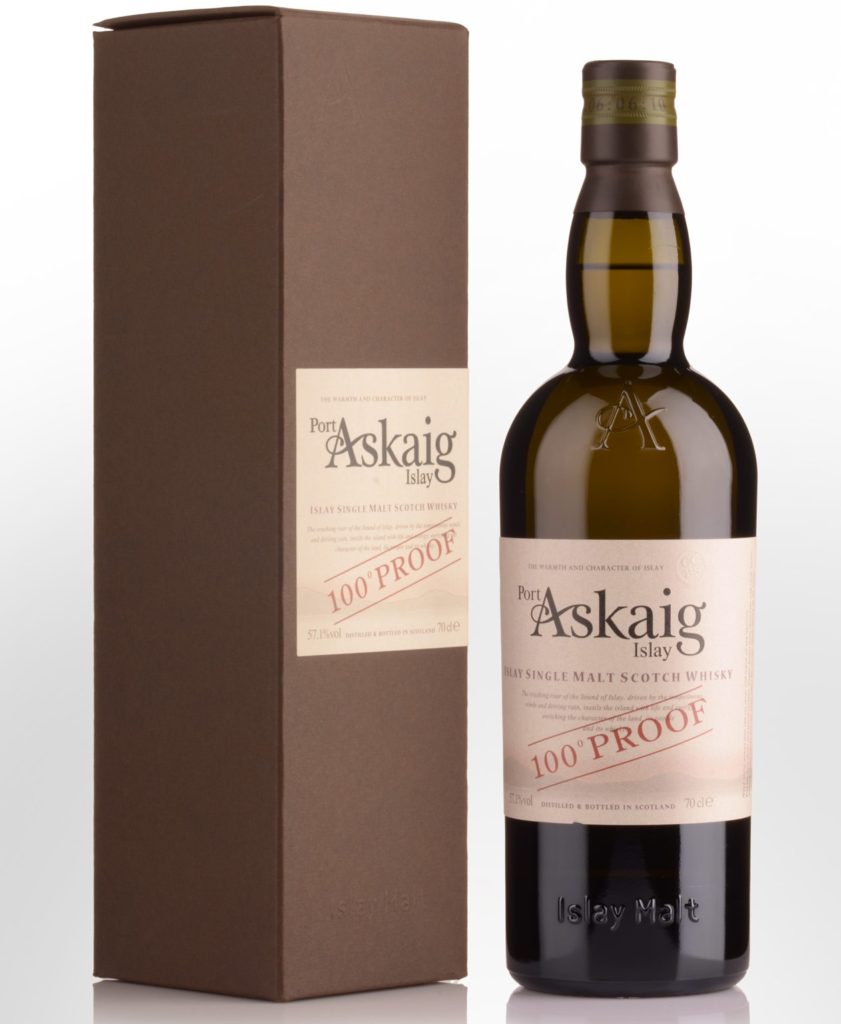 Another intensely flavoured Islay whisky, this dram was unusually low on the peat and stronger with the sweetness. Made from a mix of different casks and named for a port famous for importing sherry, amongst an interesting blend of flavours you can still pick out the sweet creamy sherry taste.
Another popular tipple, it scored an average 7.6 out of 10.
As we're coming to the end of the year, our club has accumulated an interesting collection of leftover drams. Make sure you don't miss our November tasting as we dive into our annual dregs night.