With the beginning of 2021 and the change in our membership schedule to match that of the calendar year, we at the Grand Central Sept. held our AGM and first QMWS tasting of the year. What follows will be brief points from the AGM and an overview of the tasting notes on the whiskies of the evening.
Date: 19:00 Wednesday 13 January, 2021
Location: The Piano Bar, Emporium Hotel, 267 Grey Street, South Brisbane, QLD 4101
Meeting Minutes:
Re-election of committee positions:

Chieftain – Previously Nath Martyn – uncontested – Nath Martyn withholds position.
Exciseman (Treasurer) – Previously Rick Dennis – uncontested – Rick Dennis withholds position.
Gauger – Previously Larry Allan – Lachlan McNeil nominated – Lachlan McNeil assumes position.
Scribe – Previously Nath Martyn – Axel Keller nominated – Axel Keller assumes position.
Bard: Previously Mark Harwood – uncontested – Mark Harwood withholds position.
Gaelic Advisor – New Position – Isobelle Torralba nominated – Isobelle Torralba assumes position.
Tasting Notes from the Evening
The selection of whiskies on this particular evening had a good range of variation in flavours and age statements. There was something for everyone and it was a great grouping of drams upon which to commence the New Year.
Ex-Bourbon Casks
Nose: Light, fresh. Grist. Nutty, floral. Dried grass. Slightly fruity.
Palate: Oak, gentle. Well balanced, walnut, grist. Citrus, lemon sponge.
Finish: Tangy citrus, spicy fruitcake.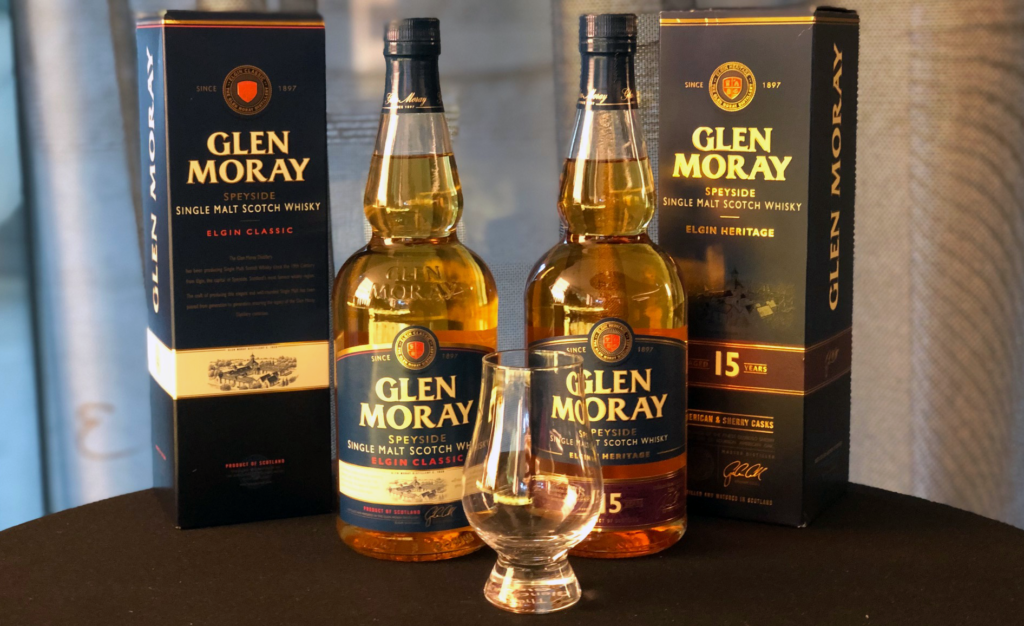 American and European Oak
Nose: Sweet as it opens with white chocolate and caramel. A hint of charred oak smokiness develops.
Palate: Crumbly fudge with a few sea salt flakes, shortly joined by banana fritters and chocolate raisins.
Finish: Cinnamon and ground ginger.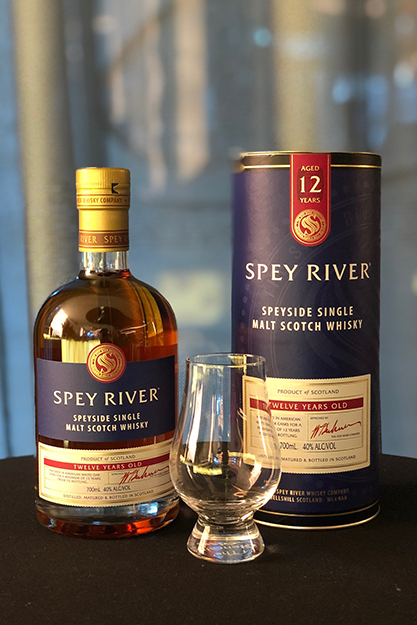 Ex-Bourbon Casks
Nose: A floral aroma with hints of spice, fresh, fruit, and oak
Palate: Subtle spice and oak notes enveloped in vanilla and a mellow sweetness
Finish: Malt with a lingering touch of vanilla.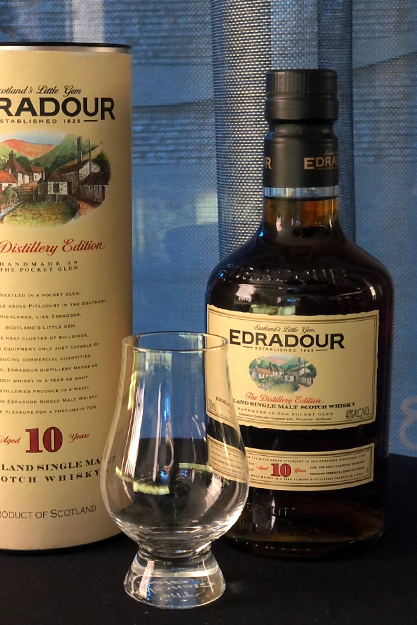 Ex-Oloroso Sherry & Bourbon Casks
Nose: Medium, great complexity. Thoroughly fruity, sherry, sweetness, alluring vanilla.
Palate: Cloying, seductive murkiness. Rum, barley, toasted almonds. Some may find themselves lost in the mêlée, not quite enough method to the madness.
Finish: Spiced fruitcake with crème anglaise.
Ex-Sherry Casks
Nose: Fresh, clean and very aromatic. Floral notes abound the senses with a light grassiness. Notes of creamy Manuka honey and a touch of juicy citrus with cream and a well-balanced sweetness.
Palate: Rather full with a pleasant depth. Lurking somewhere in the substratum a grilled orange lies. Notes of granary toast and green tea with jasmine. A touch of sweetness.
Finish: Quite long with peppery spice and wood shavings.